Ocean views galore
Apartment Sold - Coolangatta QLD
As you wake up in the morning to catch the golden rays break over the horizon from your bedroom window, you will truly come to appreciate the abundance that is at your doorstep.
Superbly located in the heart of Coolangatta overlooking one of the world's most renowned surf beaches (just 50 metres away), this 2 bedroom apartment has stunning ocean views from the living room, master bedroom and balcony. After all, Ocean Plaza Resort is one of Coolangatta's landmark high rise buildings.
A game of tennis, a few drives into the golf net, or maybe a half hour of power in the onsite gymnasium, a swim in the rooftop pool overlooking the ocean, and a relax in the spa……….. then you'll be ready to pop downstairs for some sushi with an Asahi chaser.
The Strand Shopping Centre, including Woolies and Aldi, is conveniently located downstairs. There are also 6 movie cinemas and heaps of places to eat. And the airport is at your fingertips if you need to getaway… but why would you?
If you lived here… you would be on holidays all the time.
Then there is always the option to lease it as a holiday home via the wonderful onsite management team, if you choose not to live in it permanently.
But why not spoil yourself. It's all there for taking, you just gotta come grab it. Abundance is waiting for you. Come check it out at the open inspection.
See you there.
Dave Eller
LOCATION
CONTACT AGENT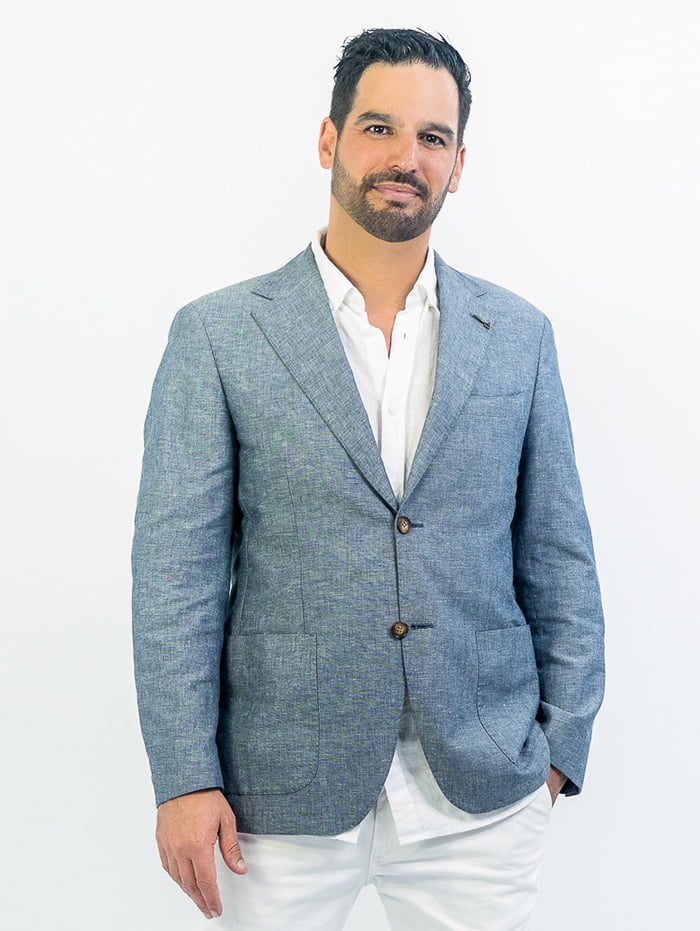 REZ TAL

rez@byronproperty.com.au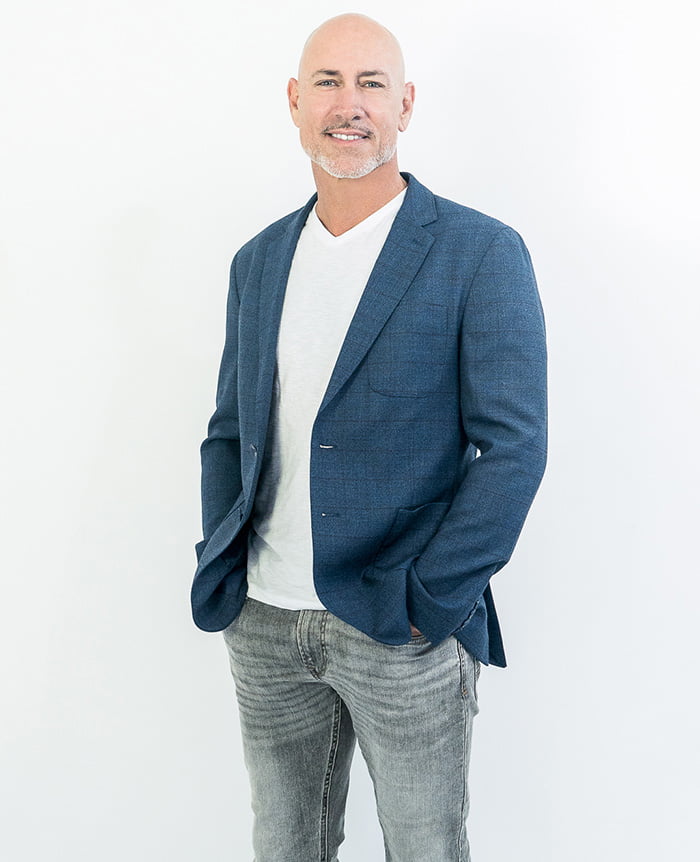 DAVE ELLER

dave@byronproperty.com.au