A hidden gem in the crown of Byron Bay is the exclusive seaside village of New Brighton
House Sold - New Brighton NSW
An amazing place to enjoy the simple pleasures of everyday life.
On a large 1012sqm block, the home is surrounded by lush tropical gardens and natural forest. A beautiful deck wraps itself around three sides of the home, and a large veranda extends off the main bedroom. It's a great place to listen to the native fauna at dusk.
The sounds of the surf can be heard whilst relaxing on the back deck, and a short walk will see the beach sand under your feet.
The local Tuesday morning farmers markets is moments away; a paddle in Marshalls Creek is a must on a warm summer afternoon; and The Yum Yum Tree cafe serves up a great coffee and breakfast. This is all part of your new community. So come and enjoy!
New kitchen, freshly oiled decks and painted throughout, this home is ready and waiting for you to unpack the bags and bask in the lifestyle.
There is a large shed, plenty of room for parking when friends come over for the weekend BBQ, and a fantastic spot for a new pool just in case you were thinking about it!
Don't let this one slip through your fingers. Come and see what relaxation looks like. You will feel right at home here.
This property is scheduled to be auctioned, however, should you wish to secure it prior to that date, please call Dave or Rez and stake your claim to this fantastic piece of Byron Shire.
LOCATION
CONTACT AGENT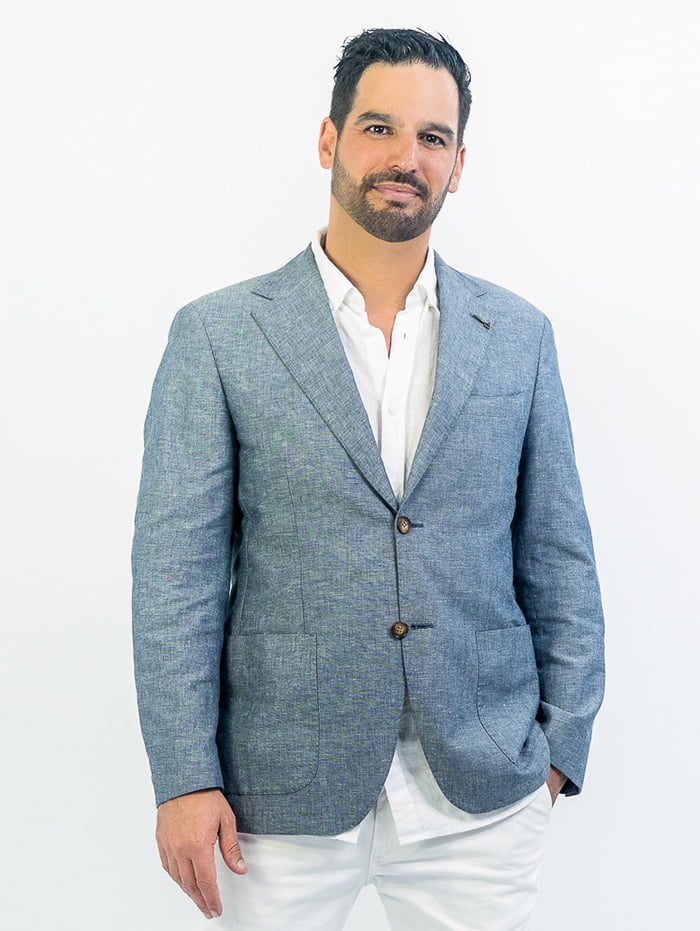 REZ TAL

rez@byronproperty.com.au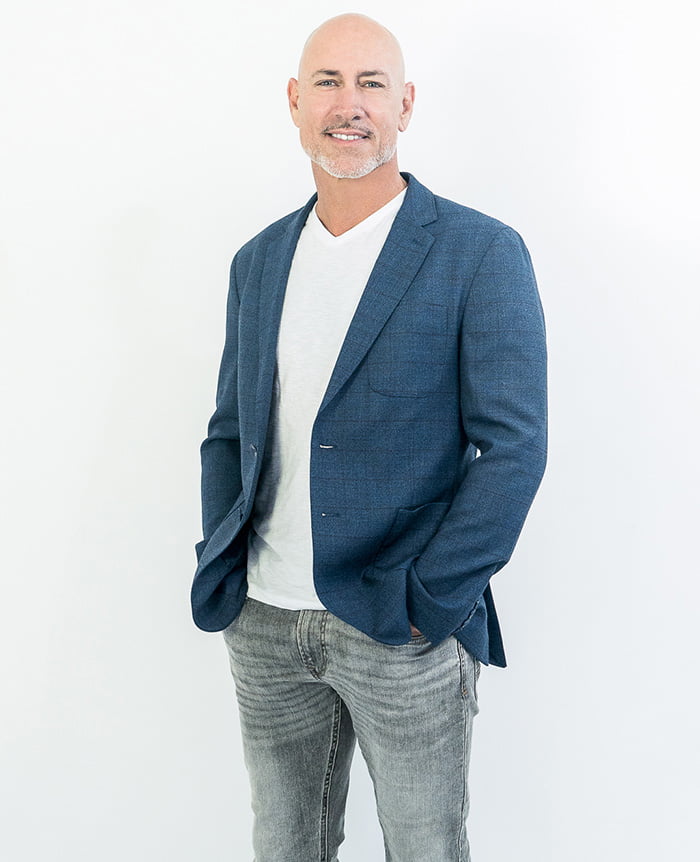 DAVE ELLER

dave@byronproperty.com.au