This is what living in Byron Shire is all about!
Acreage Semi-rural Sold - Broken Head NSW
Your own piece of privacy surrounded by nature… a large 4,047sqm parcel of land in Broken Head. But it feels even bigger because it is surrounded by even more nature…
Just a hop, step and a jump to some of the most stunning beaches around: this is a prime location to enjoy it all. The property is ideally situated to take advantage of all that this beautiful area has to offer. You can even sneak down to Lennox Head to avoid the crowds for the weekly food shop or pop down the road to grab a coffee at Suffolk Park Bakery.
There is a modest 1970's two bedroom cottage occupying the property, along with a couple of sheds. So either keep it simple, revamp or potentially reshape into something more spectacular. The choice is yours to really create something special on this magnificent block of land.
Don't let this one slip through your fingers. Bring the family, bring the dog… Come and see what opportunity looks like.
This property is scheduled to be auctioned, however, should you wish to secure it prior to that date, please call Dave or Rez and stake your claim to this fantastic piece of Byron Bay.
LOCATION
CONTACT AGENT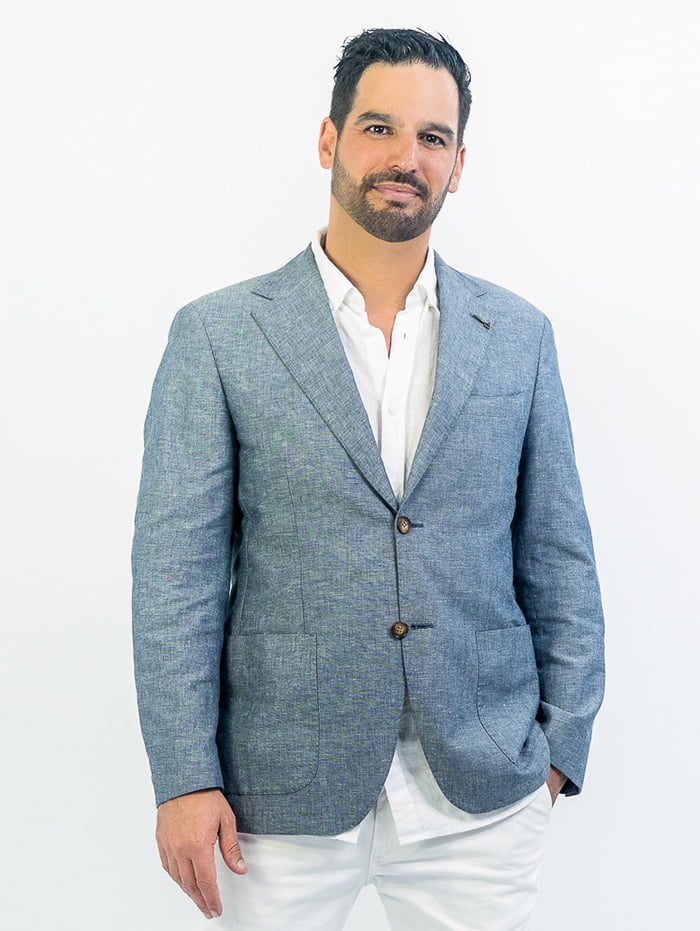 REZ TAL

rez@byronproperty.com.au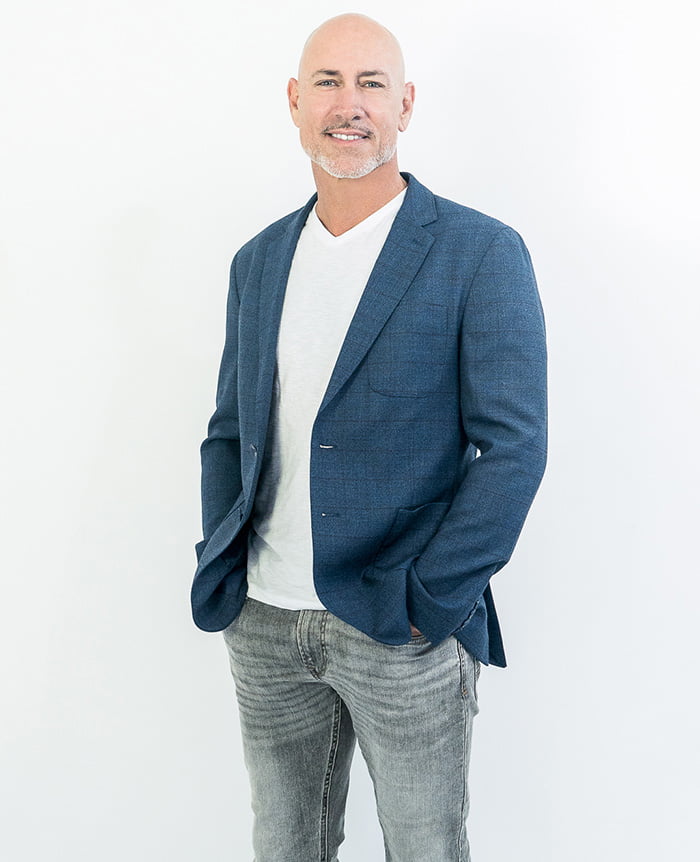 DAVE ELLER

dave@byronproperty.com.au