HoneyBee Wraps- A Buzzing Business for Sale
Other - Byron Bay NSW
It's time to run your own business!!
One with a proven track record of quality; a business that is environmentally friendly; a business that doesn't take up all your time; and a business that provides a great income with the potential to expand!
What's the buzz all about?
Honey Bee Wrap.
Honeybee Wrap is a manufacturing company making reusable beeswax wraps for independent stores across Australia.
They service corporate gifting and private label manufacture as well.
Based in the Byron Shire, and operating for the past 8 years, they have around 500 stockists across the country, plenty more overseas, and a great online revenue source. They also run a  permanent stall at the Byron Bay and Bangalow markets each month.
The business has done very well over the last few years and has massive potential to grow/expand and take this fantastic business to a whole new level.
All systems are in place for you to step into a ready to go venture.
Included in the purchase is a large custom Australian made and locally designed/serviced manufacturing machine worth $110k.
The figures are true and this business has been run flawlessly.
$450k including stock gets you making some serious honey……. I mean……money.
Not often do we get to sell a business that practically runs itself without the owner needing to spend countless hours into it.
So make a beeline to the phone right now and call Dave Eller (0404 364 284) or Rez Tal (0405350682) or email us to grab more details.
LOCATION
CONTACT AGENT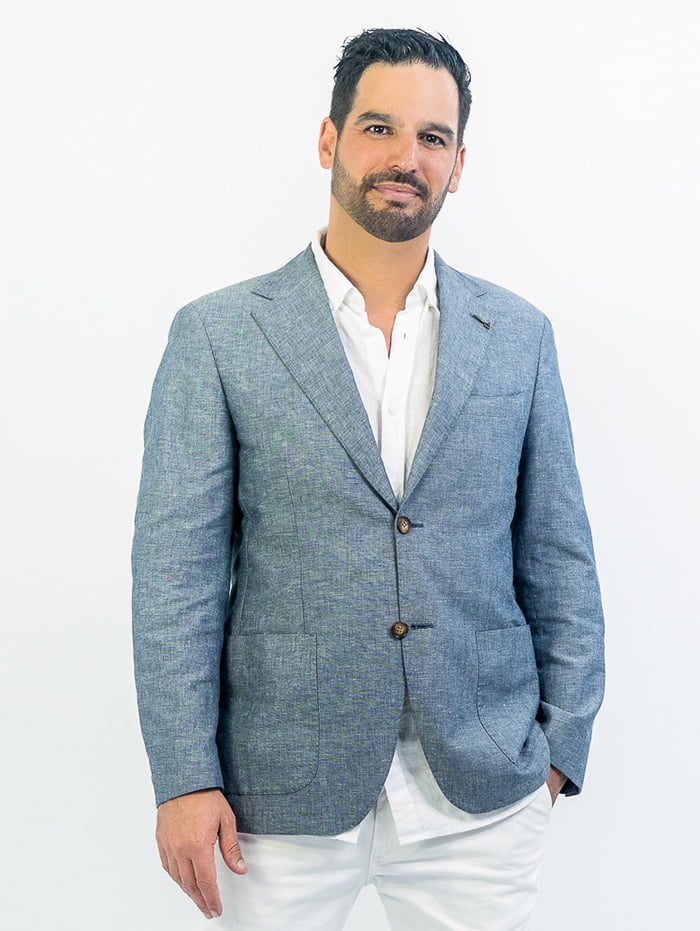 REZ TAL

rez@byronproperty.com.au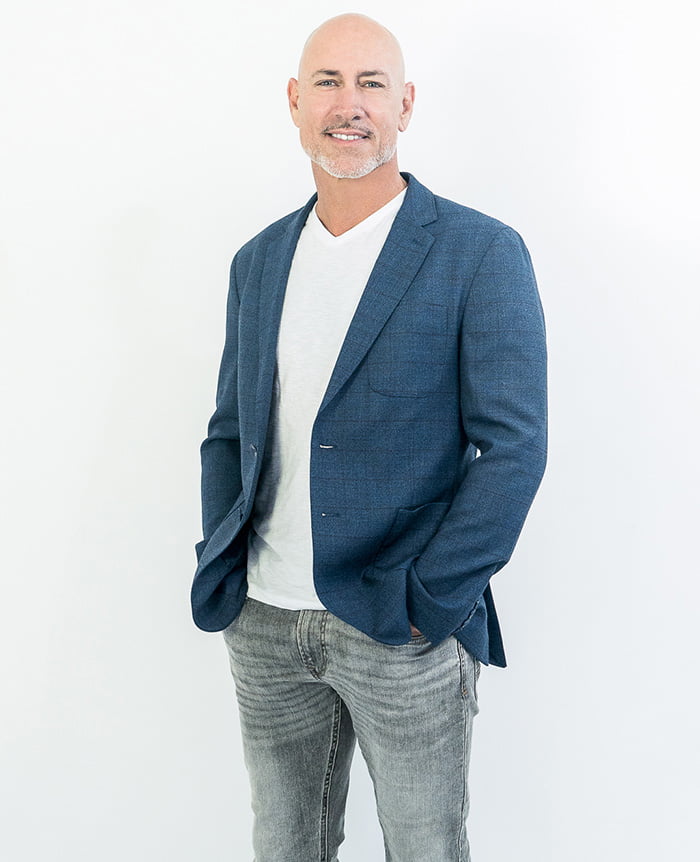 DAVE ELLER

dave@byronproperty.com.au